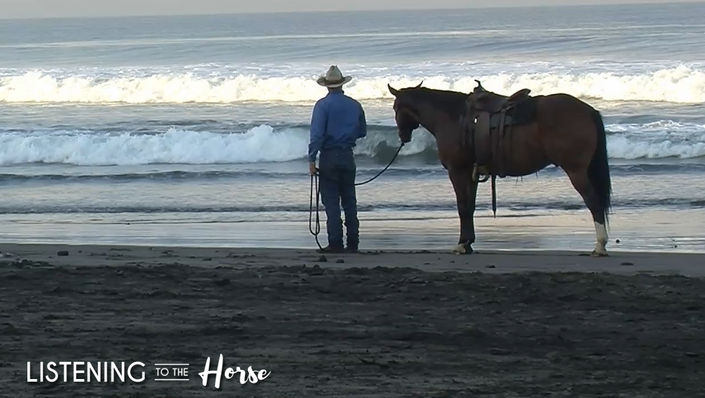 Listening to the Horse - The Documentary by Elaine Heney & Grey Pony Films (with 36 months access)
Join 70+ horsemen & women as they share their stories in this award-winning documentary (with 36 months access)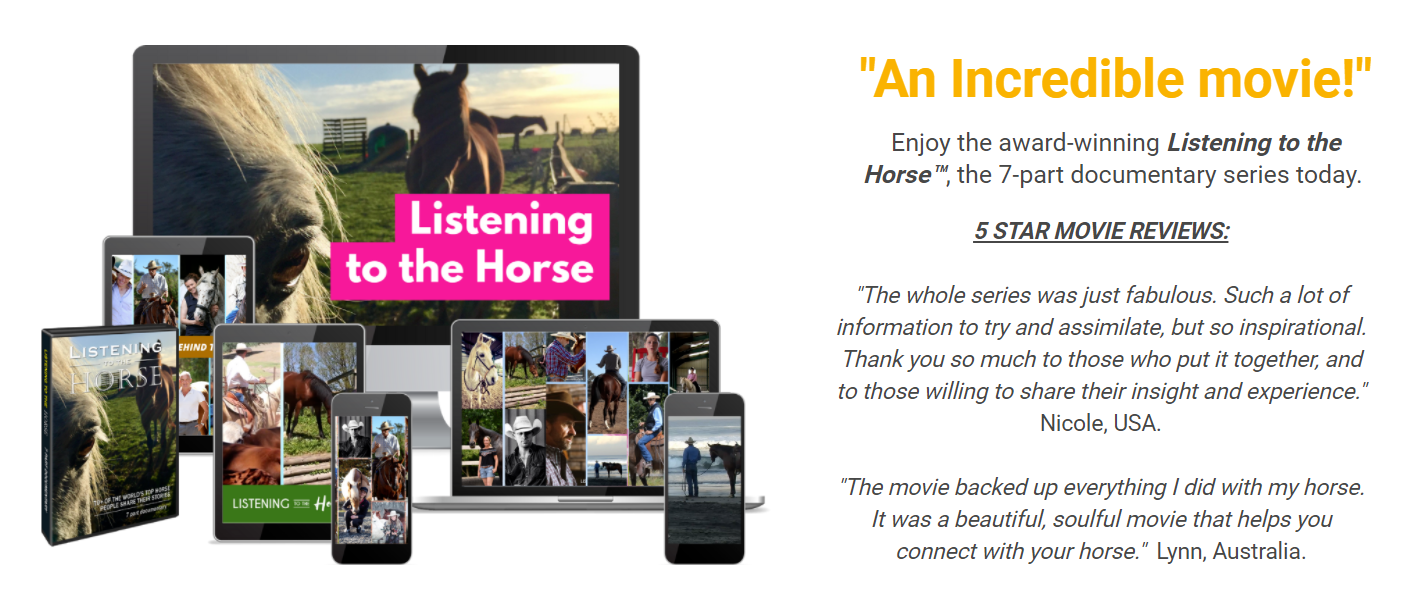 This award-winning documentary features over 70+ of the world's most inspiring horse people including Mark Rashid, Jim Masterson, Dr. Robert Miller, Jeff Sanders, Steve Halfpenny, Eitan Beth-Halachmy, Lester Buckley, Smokie Brannaman, Elaine Heney, Carolyn Resnick, Warwick Schiller, Guy McLean, Kim Walnes, Dagmar, Julie Goodnight, Karen Rohlf and many more...

Meet the 70+ incredible horsemen and horsewomen in this documentary....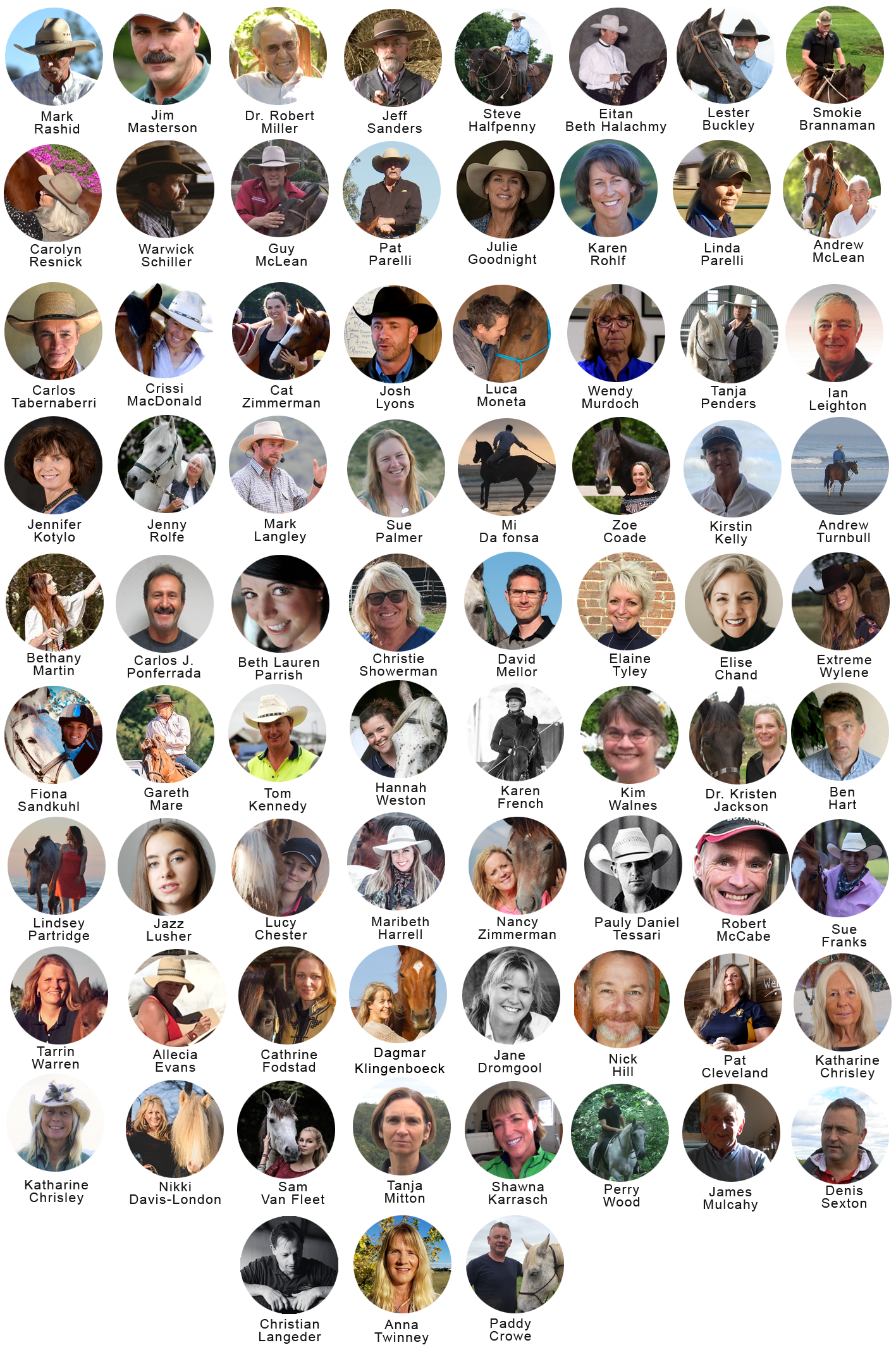 If horses could talk, what would they say?
Join award-winning Irish film-maker Elaine Heney, as she explores this question in interviews with over 70 of the world's most loved horsemen and women.
This 7-part documentary series looks at many aspects of our lives with horses, including acknowledging when our horses try, feel, timing and balance, fixing problems, working with wild and young horses, groundwork, liberty, footfall, why collection is important for your horses health, feet, teeth, general health, bodywork, healing, animal communication, saddle and bit fit, fear and confidence issues, mental health, home and environment.
Enjoy this documentary and create an inspiring partnership with your horse.
Purchase today & watch this documentary online 24/7.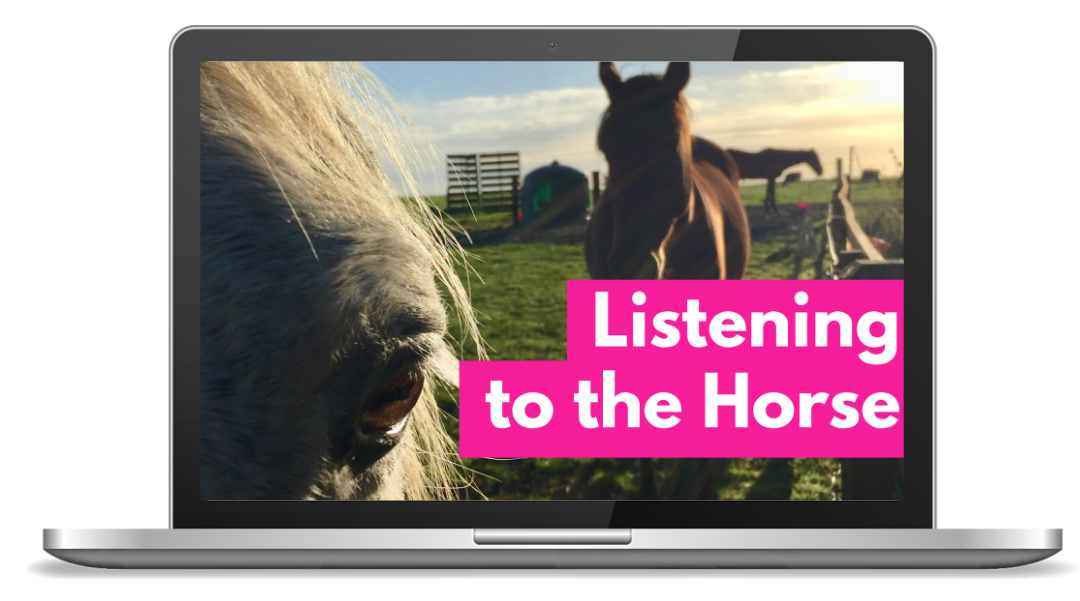 Here is everything you get:
Online access to 7 episodes of the Listening to the Horse award-winning documentary (over 5.5 hours)
7 text transcriptions of all episodes to read & enjoy
5.5 hours of audio files from the documentary (listen in your car or walking)
70+ biographies of all horsemanship presenters in the movie
3 Grey Pony Films mini-documentaries including the power of patience & the balanced horse.

You will get access to this online movie for 3 years from the date of purchase.
Your Instructor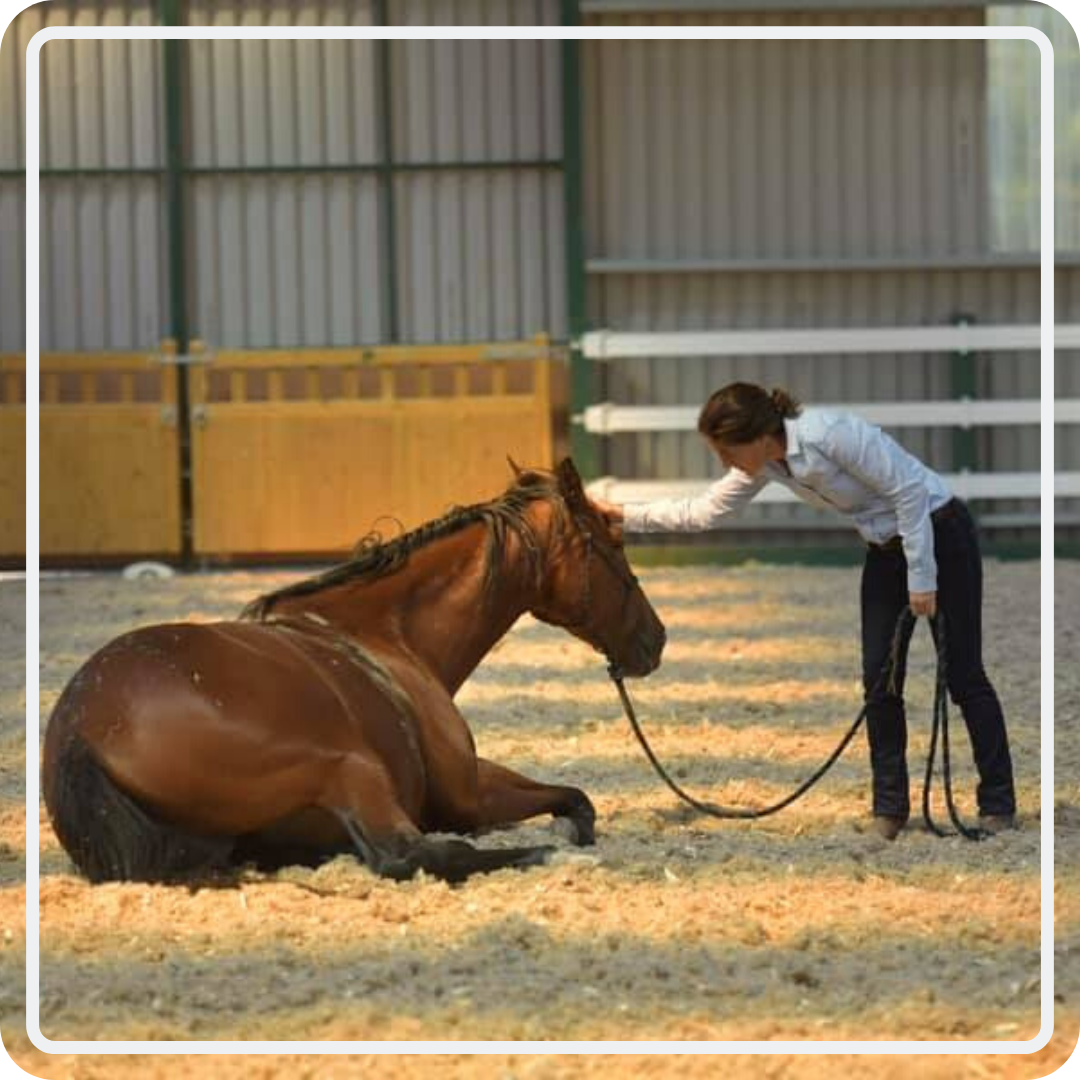 Elaine Heney is an award-winning producer and director from Ireland. She was Executive Producer on 'Out of the Wild' written by Mark Rashid, director of 'Listening to the Horse' and the award-winning documentary 'Soft Feel and Light Horses' by Steve Halfpenny. She founded Grey Pony Films, and lives in Ireland with her three horses.
No horsing around 14 Day 100% Money Back Guarantee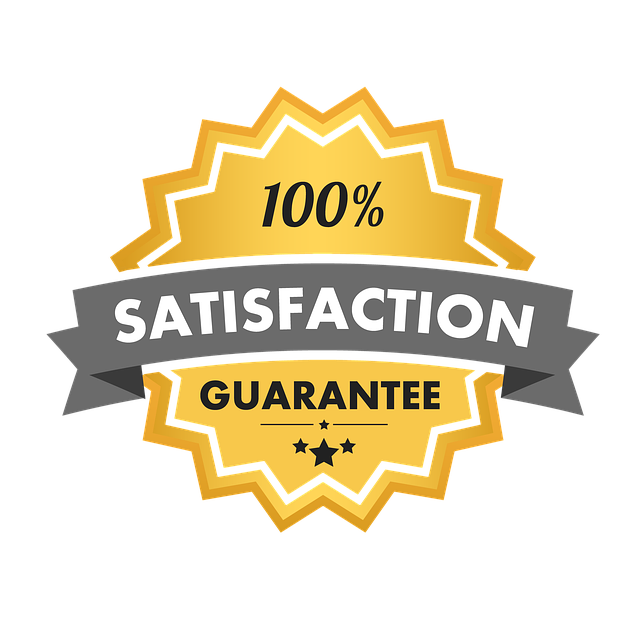 Your satisfaction is important to us! If you're not 100% satisfied with this documentary, you have a full 14 days to request a full refund. Just email us at [email protected] and we'll be happy to give you your money back.
FAQs:
What currency are the prices in? The prices are in USD (American dollars).
Can I watch this movie today? YES. Purchase the 7-part documentary today and get instant online access to the full 7-part documentary.
After I purchase the movie, how many times can I watch the online movie? 24/7, as many times as you like for up to 4 years.
How long is each episode? Each episode is 40-50 minutes long.
Do you have a refund policy? Yes we offer a 14 day 100% money back guarantee.